Provide life-saving alerts by enabling the free flow of information from credible sources, machine learning, and user feedback to improve the flow of critical information. Whether you have 5 minutes or 5 hours, you can join our action team, the Info Seekers, and save lives.
START TAKING ACTION TODAY:
The Info Seekers is a national team of volunteers working together online to recognize, globalize, and mobilize, wherever they are. By focusing on getting critical information to those in need, we can save lives and make the world a better place.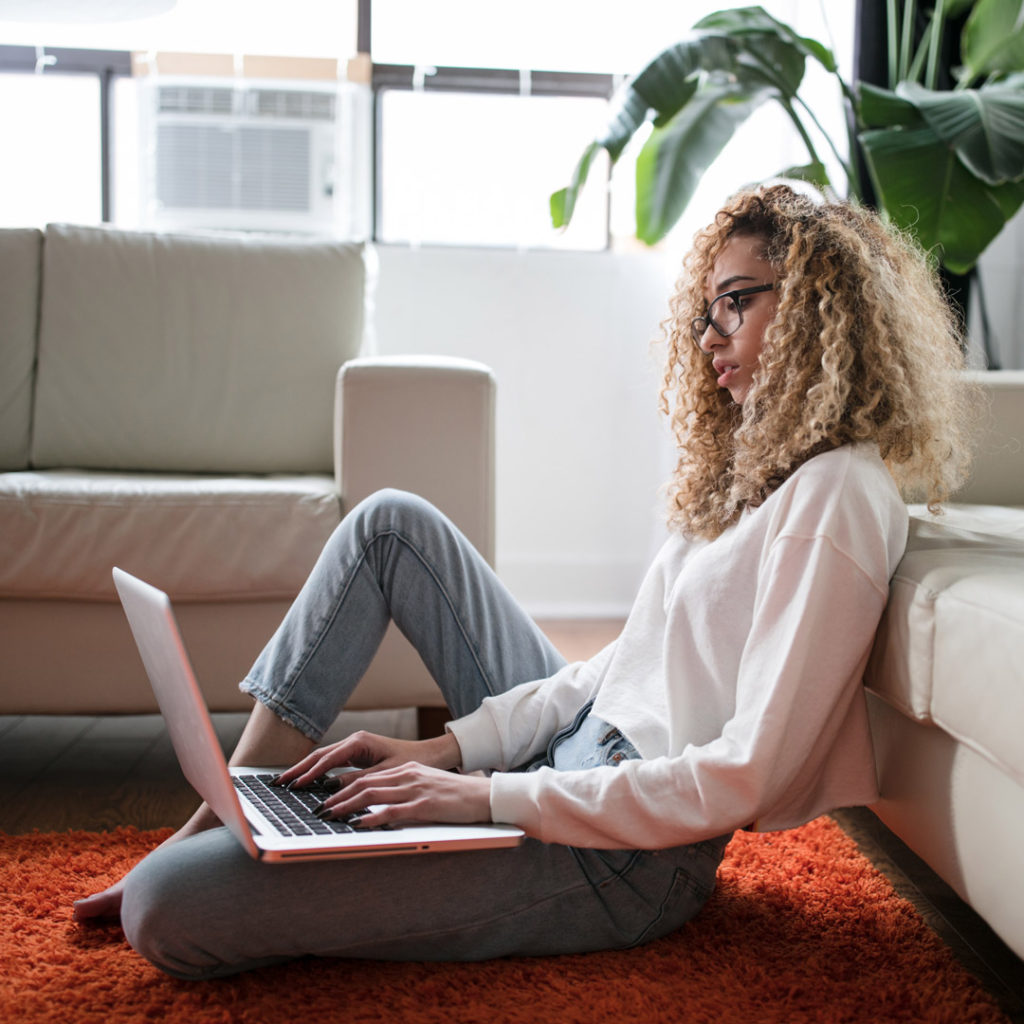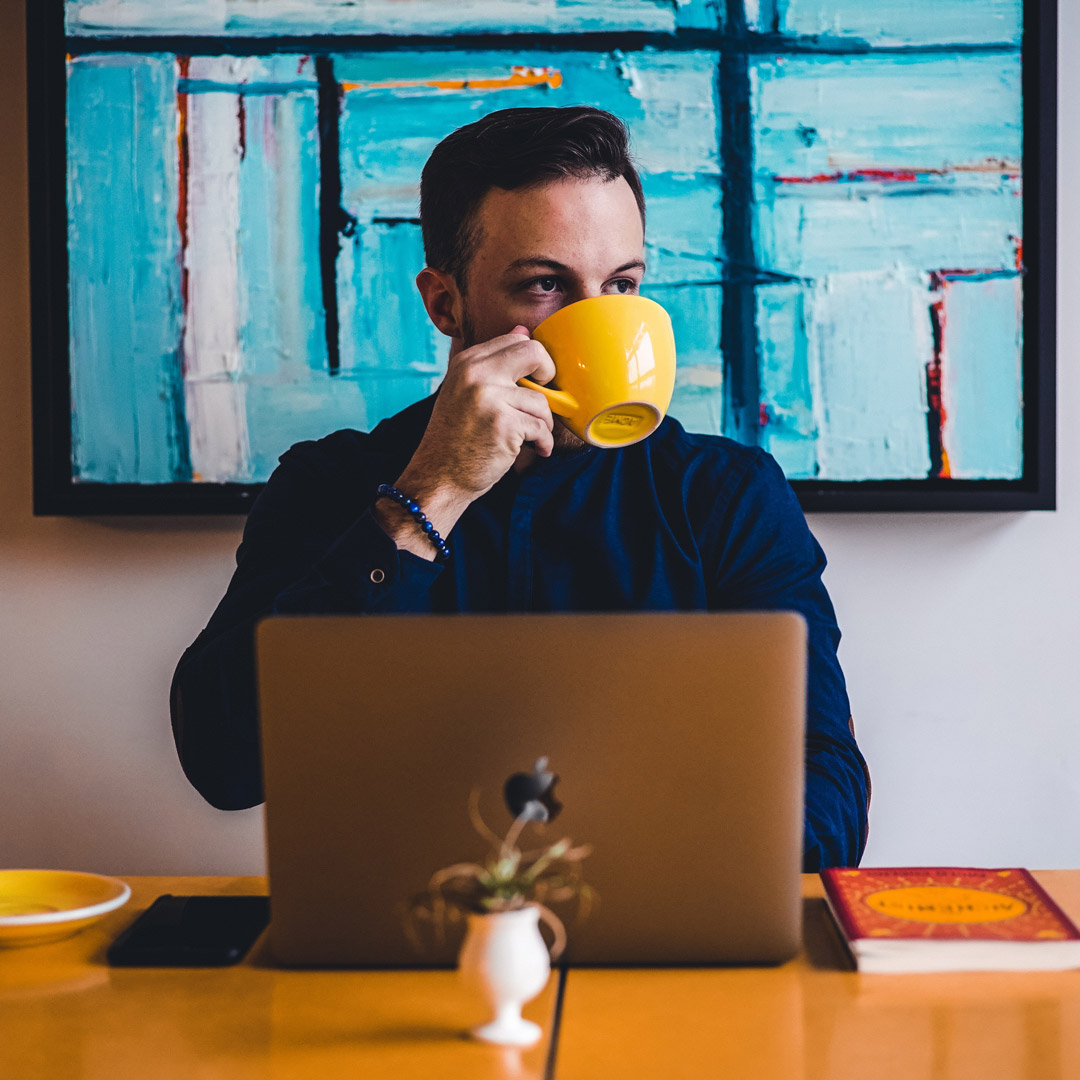 You'll be part of a national team of volunteers powering the free flow of information across the globe. You'll get weekly updates on how you can assist according to your special skillset. And from programming, marketing, designing, and business development, you'll help build an organization that works for you, your family, and the whole world.
We bring together programmers, business developers, marketers, and designers, and more to promote public safety, community action, and well-being through subscription based alerts.
START TAKING ACTION TODAY:
Our plan to gather and share life-saving and critical information around the world is already working. Alerts for Good has gathered thousands of critical alerts all across America.
And we've only just begun.